Quality products... the choice of professionals available to you.
Beauty products are available from many sources, but the best quality products are those carried at professional beauty establishments like ours. Experience the difference by using the fine products we use everyday and make available for purchase by our clients. We can recommend just the right product to meet your beauty needs.
Brands List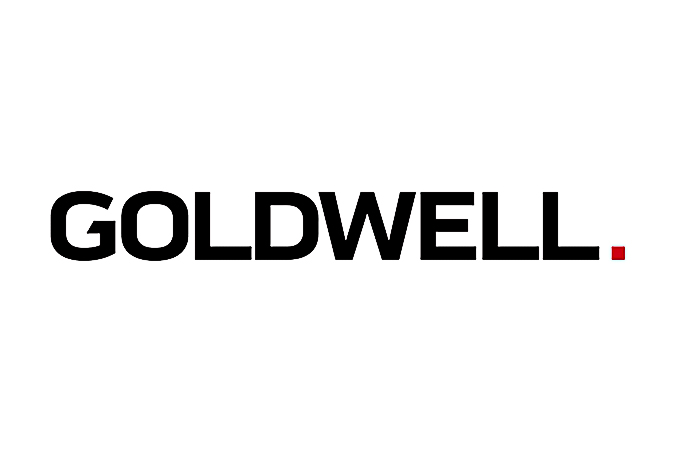 Goldwell
All Goldwell products are developed according to the professional standards of hairdressers. Sound experience and knowledge about hair cosmetic products and their effect on hair and scalp enables them to offer completely individual shampoos and special treatments as well as styling products for all individuals.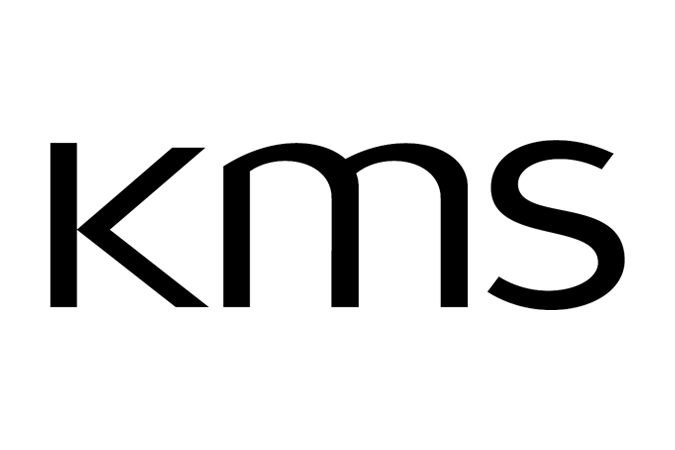 It's been part of our brand DNA for more than 40 years to support your individual style creation. We've grouped our products into START. STYLE. FINISH. because it's how you create and how you recommend. START products feature the AHA Structure Complex. They prime by improving the outside and the inside of the hair, ensuring STYLE products can adhere evenly. STYLE products are individually formulated with Innovative Shaping Blends. Each product contains a unique blend to ensure you can easily create the style you want. FINISH products contain Flexible Sealing Compounds. They help to prolong the effect of STYLE products, with up to 3-day hold and humidity protection, or to add temporary color.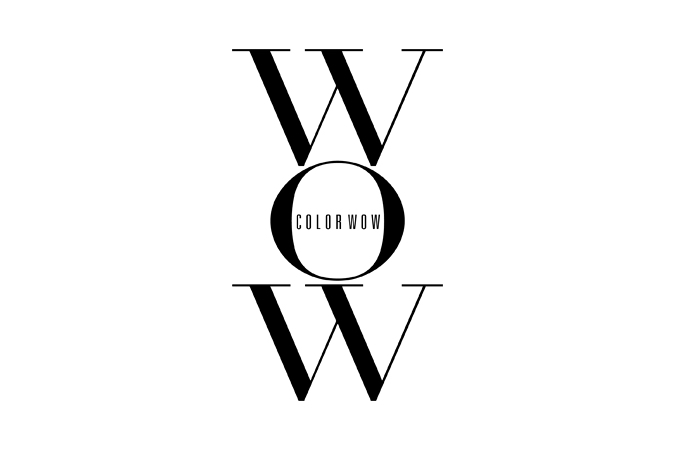 Color Wow is the latest innovation from Gail Federici, co-founder of John Frieda's hair care company and visionary behind their ground-breaking formulas created to address problems specific to frizzy hair and blondes. Formulated by Dr. Joe Cincotta, PhD cosmetic chemist, Color Wow is a complete range of new technologies that resolve problems associated with color-treated hair… including dreaded roots… AND amp up the "wow factor!" everyday. For the 75% of women who color their hair (single process, highlights or a combination of both), Color Wow is a life-changer. No more roots..ever! No brassiness, dullness or fading! No dry or dull texture!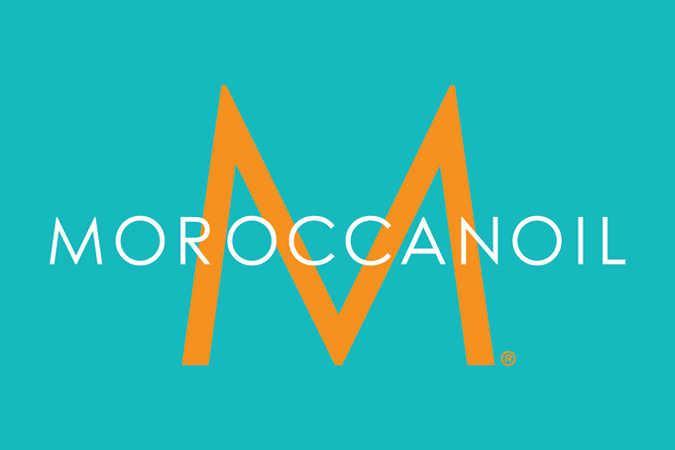 MOROCCANOIL has created a revolutionary styling, finishing and conditioning product line for hair that will guarantee an enhanced result. Hair looks and feels healthier after just one application. They include a signature argan oil in all our products. A remarkable gift from nature found growing only in Southwest Morocco, it is a powerful antioxidant, UV protector and free radical neutralizer, rich in vitamins that strengthen the hair and increase the hair's elasticity. We continually strive to create unique products using the highest quality formulations to deliver extraordinary results. MOROCCANOIL is an effective and frequently requested conditioning line of hair products for stylists and their clients.
All logos appearing on this page are trademarked (™), restricted (®) and/or copyrighted (©), and are the exclusive property of their respective owners. The inclusion of these logos in no way implies any official endorsement by the companies represented.